Today's modern world needs modern accountants
That's why we're here – to help you embrace the evolving tech markets all around us. So, how do we help?
Kova Tax is a tech-driven accounting firm building a better digital world for crypto businesses, SMSFs and investors.
We integrate innovative technology at the core of our accounting services so that we can collaborate with you across all areas of your business, investments or personal portfolios.
Finance is changing. Don't get left behind
There are new opportunities arising every day due to the changing landscape of crypto. But, with these, there are also complex rules, taxes and compliance measures too.
You can trust Kova Tax to be by your side to help you make informed decisions, improve your tax-strategy and achieve the best outcome.
Benefit from our tech-driven know-how
So, you've heard all about crypto. Want to do something about it? Or are you already there but want to do it better?
Well, Kova Tax is the team you need behind you. Trust us – we know it all back to front.
We are a licensed and qualified Australian accounting firm that specialises in crypto.
Which can we help you with?
Building a better digital world together
Today's investments, tax and accounting are all not like they used to be. With digital technology disrupting everything, the investment and business landscape is evolving rapidly.
The smart organisations and people are those who recognise this. You need accountants who are tech-driven and well-informed so you can get ahead.
That's what we do – and we do it well.
We're hands-on with all things digital accounting.
Our accountants are not just skilled professionals, but also passionate crypto investors.
We practise what we preach, and we share our knowledge. Check out what we do every day.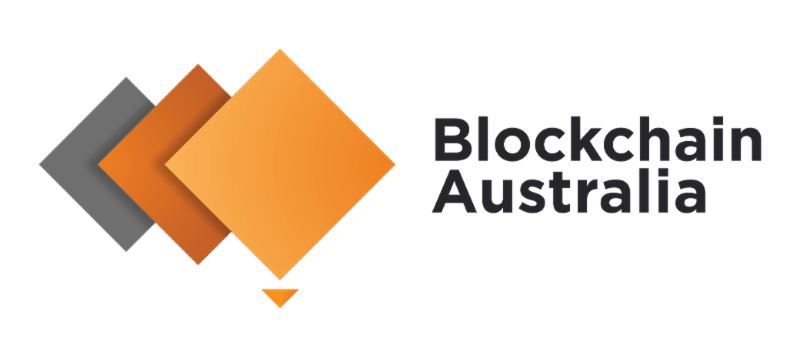 Kova Tax is an active corporate member of Blockchain Australia.
We participate in the Tax Working Group where we are driving positive legislative changes in the crypto sector.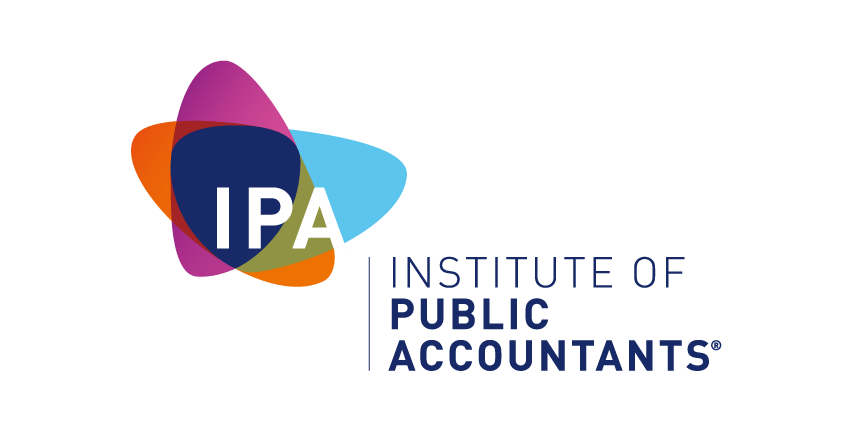 We are published in the Institute of Public Accountants for our work on digital assets and we present at a number of industry conferences throughout the year.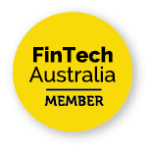 Kova Tax is excited to be a member of Fintech Australia, the leading professional body for fintech professionals and businesses.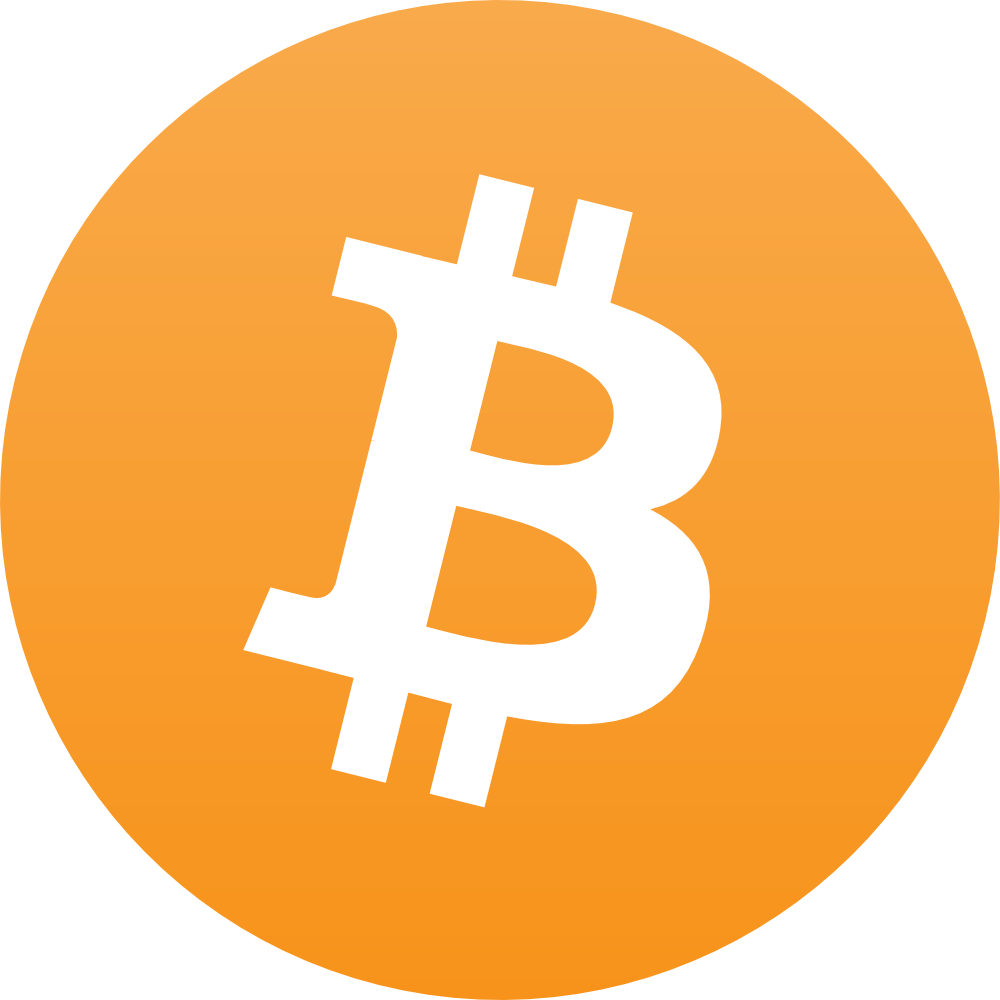 We are Australia's first accounting firm to empower all our employees to be paid in bitcoin and we accept crypto as payment for our services.